What we supply at Premier Taxis | London airport transfers | Premier Cab UK :
Our cars range from Standard Executive cars and 7 Seaters to VIP Chauffeur Cars and Taxis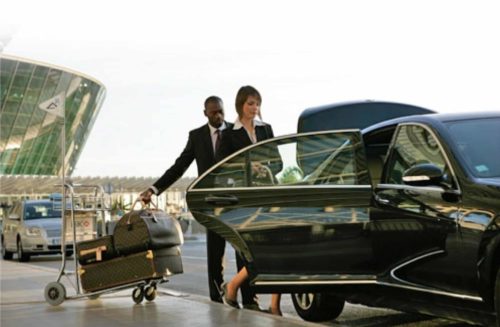 Check out our premier taxis airport Transfers Google reviews ...
Book your airport transfer online or call us today
Cheapest london airport transferes to all UK Airports & more.
Your London & UK-Wide, Premier airport transfer service.
Whether arriving or departing at the airport, travelling to and from the terminal is often the most frustrating part of your whole journey. The traffic could be a nightmare, and you are nearly duty bound to worry about arriving at the exact time. The last thing you want is to find yourself hastening to check-in, particularly if you have kids with you. So, if the traffic is backed up, you can assure the lines at the check-in desks will be as well.
You may think of a resort transfers as an option but also thinking of car hire or maybe a shared airport shuttle, which ever your prefer choice, rest assured premier taxis can give you complete peace of mind to delivery exceptional service from your pick up location to your hotel door.
This is where the Premier Airport Transfers excel. We will get you to the airport or your hotel in our private transfers with enough time to spare. Just picture:
• A comfortable journey with a knowledgeable and friendly driver and private transfers.
• Not having to worry about the fastest and best way to get yourself to your hotel on time
• For the majority, a door to door service
Here at Premier Airport Transfers, we have years of experience especially assisting clients to arrive at their location relaxed and refreshed. Our services offer a stress-free, competitive door-to-door drop-off or pick-up experienced at reasonable pricing. Once you have utilised our airport taxi transfers, you will think about why you have never hired us before.
Check out our premier taxis airport Transfer Facebook reviews ...
Book online or call us today
Premier London airport transfers | Premier Cab UK
What to Expect from Our London airport taxi transfers.
London is a wonderful place to visit, but the airport transfer process can be a little daunting. London has several airports serving the British capital, and each London airport differs from the others in terms of size and facilities. For example, Heathrow London Airport is a sprawling complex with five terminals that serves as a hub for many international flights.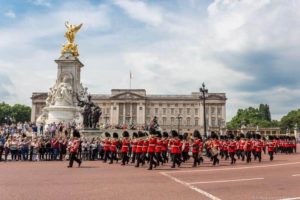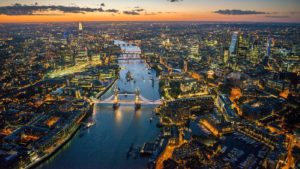 Gatwick London Airport , on the other hand, is a smaller but busy commuter airport that serves as a hub for more regional flights.
Get a quote and book now
Premier London Airport Transfers Service!
Premier Taxis London is one of the most reliable and cheapest airport transfer taxi services in the city.
Three most common London airports.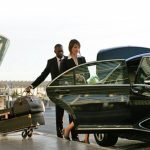 The three most used London airports are Heathrow Airport (LHR), Gatwick London Airport (LGW) and Stansted Airport (STN). All three airports have good access to the city centre, but none of them have a railway station within the airport complex, which means that passengers have to use public transport from the airport to get to central London.
Heathrow Airport is close to central London and is well served by buses, taxis and car hire services.
Stansted airport is surrounded by farmland in a remote part of town near Cambridge, but it is still possible to get to central London by local buses. Gatwick Airport is very far from central London, so the quickest way to get there is by taxi or Premier Airport Transfers.
Getting around smooth and quickly
Regardless of which London airport you arrive at, remember that there is public transportation available to get you into the city quickly and easily.
When you are flying to a new country, the last thing on your mind is how you will get from an airport like Gatwick Airport to your destination. The questions "How do I get from the airport to my hotel?" and "Do I need a fully licensed taxi or can I use public transport?" are among the most common concerns when you arrive in a new place.
Airports transfer service – is this the best transportation option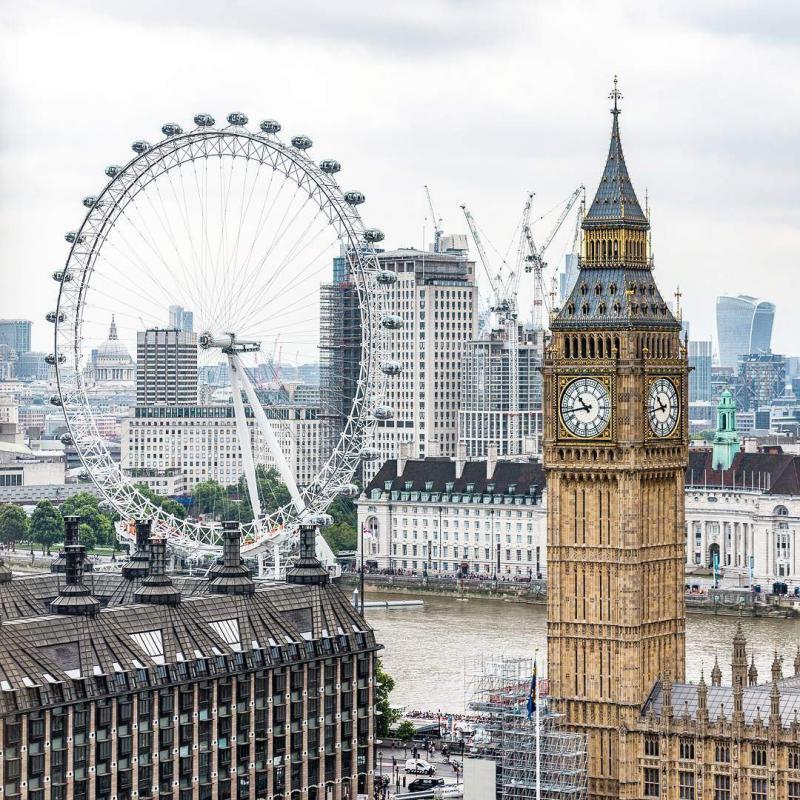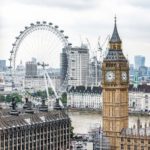 Many London airports are well connected to the city by trains, busses or airport transfers, but some are harder to find than others. Japan, for example, is notoriously difficult when it comes to arriving in a new place. There are few trains that go directly from the airport to your hotel, so you usually have to take two different trains and then a car.
London Airport transfers are available 24 hours a day, 365 days a year and available for meet and greet which is available at most major airports.
With most airport transfer services, there may be a waiting period before you can leave London airport when using most airport transfer service.This means that if your plane arrives late, you will have to stay at the airport and wait for the agreed pick up time. If you have used premier London airport transfers they will usually monitor your flight times.
Heathrow Airport transport options.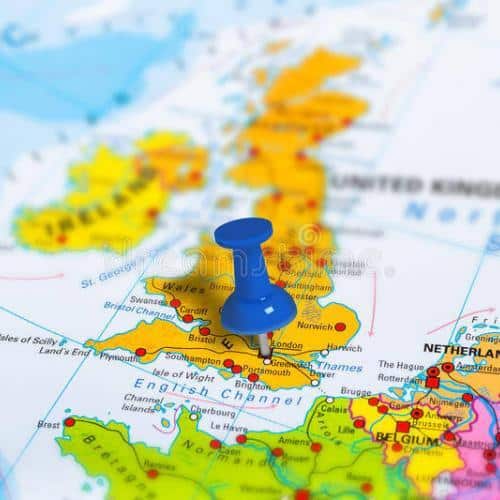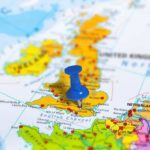 Many of our transportation drivers are available for airport pickups service for trips to and from all city airports, Heathrow, Gatwick, Stansted, Essex County, Luton Airport and Southend on Sea. However, this is not always the case so it's best to check when booking your transfer if landing at any of the London airports.
We offer private and shared airport transportation and meet and greet options for airport pickups and also offer chauffeur services if needed.
We offer private transportation service 7 days a week. Our car transfer fleet includes minivans and large SUV's to accommodate every group size and offer a greet service if needed. Your group can travel in comfort with our new luxury minivans or modern SUV's equipped with plush leather seats, flat screen TVs, DVD players and surround sound stereo systems.
Enjoy the amenities of traveling in style with our 24 hour driver service. You can book 24 hours a day, 7 days a week with alot of our drivers offering free waiting time with unexpected flight delays.
We understand that getting to the airport on time is important. That's why experienced professionally trained private transfer drivers know how to get around town quickly and safely during their journey to prevent you being left waiting and be on time for your exact pickup time or drop off.
Experienced Drivers to get around London fast.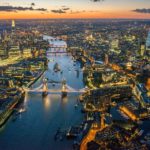 With experienced taxi transfers London, you can be sure that your journey will be smooth, safe and reliable; without the hassle of traffic jams, confusing road systems and unreliable public transport. If you require booster seats, please let us know when you receive your final price to avoid unexpected additional charges.
Our experienced Premier Transfers London team works around the clock to provide you with a reliable service whether you are flying in or out of London, United Kingdom. You can book the transfer online without any hidden charges.
Call the experienced transfer service in London now or book online and we will get you to your destination at a flat rate that will not break your travel budget.
Booking a taxi to Gatwick airport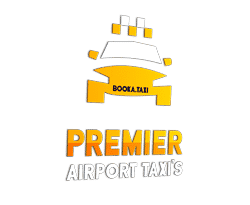 You can book online or call us for more information. We provide experienced car transfers and experienced airport transfers London.
Our experienced staff will get you to your destination quickly and reliably so you are not late for important meetings, flights, parties or other events.
As we have scoured the market, we can offer you affordable rates for experienced cab hire in London.
Conclusion
You now know Premier Taxis London offers a reliable, hassle-free service that can take you to and from the airport. With 24/7 availability and wheelchair accessible vehicles, Premier Taxis has all of your travel needs covered!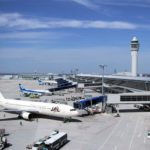 Plan your trip to London city with informational links below : 
Auto locksmiths in London for any private transfer emergency callouts.