Why should you use a taxi service as a Stansted Airport transfers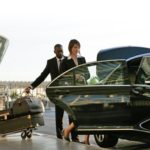 If you're looking to get a taxi transfers too or from Stansted airport, then look no further than our company. We offer competitive rates and reliable service for all of your transportation needs including stansted airport taxi services. London stansted airport is the busiest in Europe and we make sure that we can get you there on time, every time! even from central London soo If you need an affordable way to travel from London Stansted Airport, then this article is for you!
Why should you use stansted airport taxi service to the Stansted Airport
London Stansted airport is a thirty minute drive from the center of London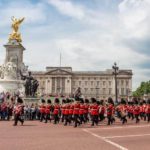 and is one of europe's busiest airports. it can be a little daunting to navigate on public transportation, so having a stansted airport taxi planned in advance to get to stansted airport is an excellent option for those who want to arrive at their destination quickly and stress-free.
The stansted airport taxi service will drop you off directly at the terminal, where you will be greeted by an airport representative who will guide you to your check-in area. for those with a lot of luggage or are traveling with young children, stansted airport taxis is an excellent option as it takes all the work out of getting to stansted airport uk .
Taking a taxi transfer from london stansted airport is the ideal way to get from one location to another. it's reliable, simple and affordable airport pickup at affordable prices.
The cost of transfers from stansted airport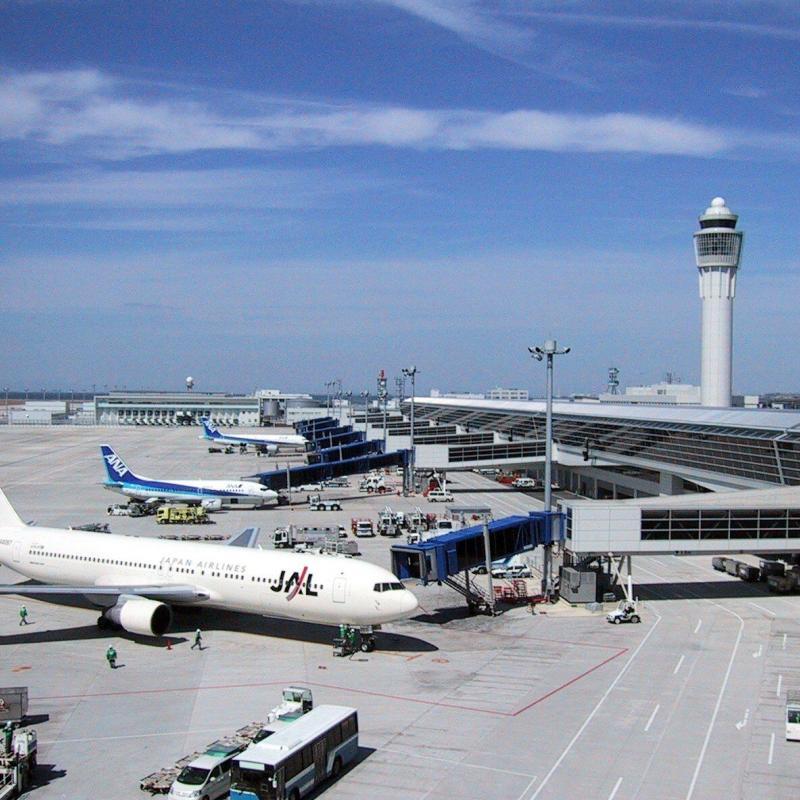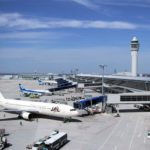 The cost of a stansted airport taxi transfer is much more economical than getting a black taxi or an Uber to take you all the way from London City centre. If your flight is delayed, this will save time and money rather than you taking public transport. There are no worries about using cash for your taxi fare when you get there, because it's prepaid with us! You just need to meet the driver outside the pickup area when you arrive at Stansted airport.
With stansted airport taxis there is no need to struggle with your luggage or wait for it in the carousel, just get out of stansted airport and into our waiting taxi! We offer free meet & greet service so that airport transfers are easy and stress-free and our drivers will be ready at arrivals with a card bearing.
Fastest way to and from london stansted airport.
A stansted airport taxi saves you time by avoiding the hassle and stress of driving in London traffic.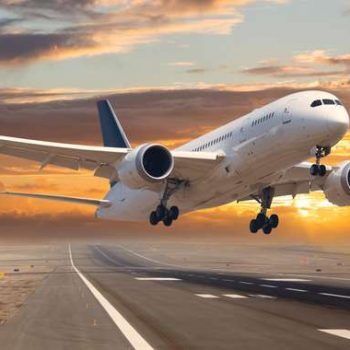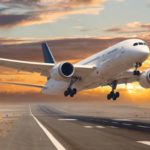 A taxi transfer saves you time by avoiding the hassle and stress of driving in London traffic. Your driver will get on to the M11 motorway and drive directly from the airport, so there is no need for complicated directions or stopping at a train station before arriving at your hotel.
You can enjoy an uninterrupted ride
You don't have to try finding parking when you arrive at airport either, if you are arriving by stansted airport taxi transfer, then your driver will take care of that for you. You can just get out at the hotel and avoid having to find a car park in London city centre.
Don't think about trying to navigate public transport at stansted airport when it's too late at night either because with our airport transfers to or from any London airport. You can enjoy an uninterrupted ride to Stansted Airport or any other without worrying about finding a place to park or paying for expensive airport parking .
We take care of all your airport transfers.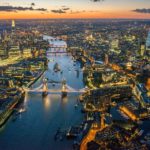 A stansted airport taxi transfer service will take care of all the details, including getting your luggage from your home and delivering it to you at the airport terminal .
At airport transfers our professional drivers will take care of all the details, including getting your luggage from your home and delivering it to you at the London stansted airport terminal. We also provide a meet-and-greet service as well as additional services for those who need special assistance or may have limited mobility.
What are the benefits of using a taxi transfer service to the Stansted Airport
In addition, we offer after hour transfers, meaning that you do not have to worry about catching an early flight from stansted airport.
In addition, we offer after hour transfers to stansted airport, meaning your airport transfers will be there for when you need it. This means that even if you catch a late night flight or are traveling during the nighttime hours, our drivers will still arrive at your door on time and get you to London stansted airport on time.
5. Plus, a stansted airport taxi is flexible – if there's bad weather or something comes up last minute, it's not a problem because there are always taxis available for transfers at stansted airport. We understand how important it is to arrive at stansted airport on time
We understand how important it is to get you to stansted airport on time and will make sure that this happens to any of the london airports.
Taxis are safe too!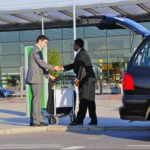 You'll never be left waiting around at london Stansted airport in case you miss your flight because most companies will send a car to pick you up right from your home. They'll also wait for you if there is some kind of delay or problem so that they can get you where it is that you need to go without any problems.
How much does a stansted airport taxi cost ?
A taxi to Stansted Airport is very affordable and you can book any taxi drivers directly on our website hassle free.
Why is this the best method?
Stansted airport taxi is a great way to get out of London as quickly as possible without having to worry about public transport, traffic jams or any pesky pickpockets. The stansted airport transfers take you directly to where you need to go, so you do not have to wait for buses and trains, and the cost is usually between £80 and £100.
where is stansted airport located in london?
London stansted airport is located in the east of london. it is one of the largest airports in the uk and handles over 13 million passengers a year. whether you are travelling for business or pleasure, a Stansted airport taxi has many advantages that set this option apart from other methods.
– get stansted airport taxi to any destination in the uk
– Book your stansted airport taxi transfers with us 24/24
– Pay by card on arrival at Stansted car park, no need for cash!
Why is a stansted airport taxi online the best method? Because it is easier and less stressful. There are many reasons for this to be used especially to get travel to central london.
Stansted Airport is located in the town of Stansted, Essex.
It serves destinations in Europe, the Middle East and North Africa. Stansted airport is also known as stanstead international stn as it is located near the village of stanstead.
Stansted airport consists of four terminals named after the cardinal directions of north, southeast and west and a stansted airport taxi can serve you 24/7.
It is the third busiest airport in the UK.
Stansted airport can be reached by public transport or by car. There are several buses that run from London Stanmore, St Pauls and St Pancras stations to Stanstead. The airport is also accessible via the rail network and national express buses that run frequently between major cities in the UK.
Most popular airlines flying from Stansted
The most popular airlines flying from Stansted include Ryanair, EasyJet, British Airways and Emirates Airlines. There are many different ways to get to Stansted Airport from London including: Trains, buses and taxis.
Stansted airport hotels are a good place to stay if you have an early flight or late one. They offer both short term and long term stansted airport parking . we have professional drivers who will pick you up from stansted airport and take you to stansted hotel if you need.
Getting to Stansted Airport can be easy if you plan ahead. You have the option of arriving by train, bus, taxi or car. Each has its own advantages and disadvantages, but stansted airport taxi by far the best choice when it comes to transfers from or to Stansted Airport.
If you are travelling for business, Stansted Airport is a great choice for an airport. It has excellent rail links into the city. Trains run every 10 minutes during rush hour and take about 45 minutes to get to London Stansted Airport. If your meeting or appointment starts early, there are many buses that run to Stansted Airport. However, taxis are not a good option for this situation.
Stansted Airport Transfer Guide
Taxis are the best option for transfers to Stansted Airport if you are arriving or departing Stansted Airport late in the evening. A stansted airport taxi can be booked in advance so you can be sure to get one. The drivers are all licenced and are familiar with the road system.